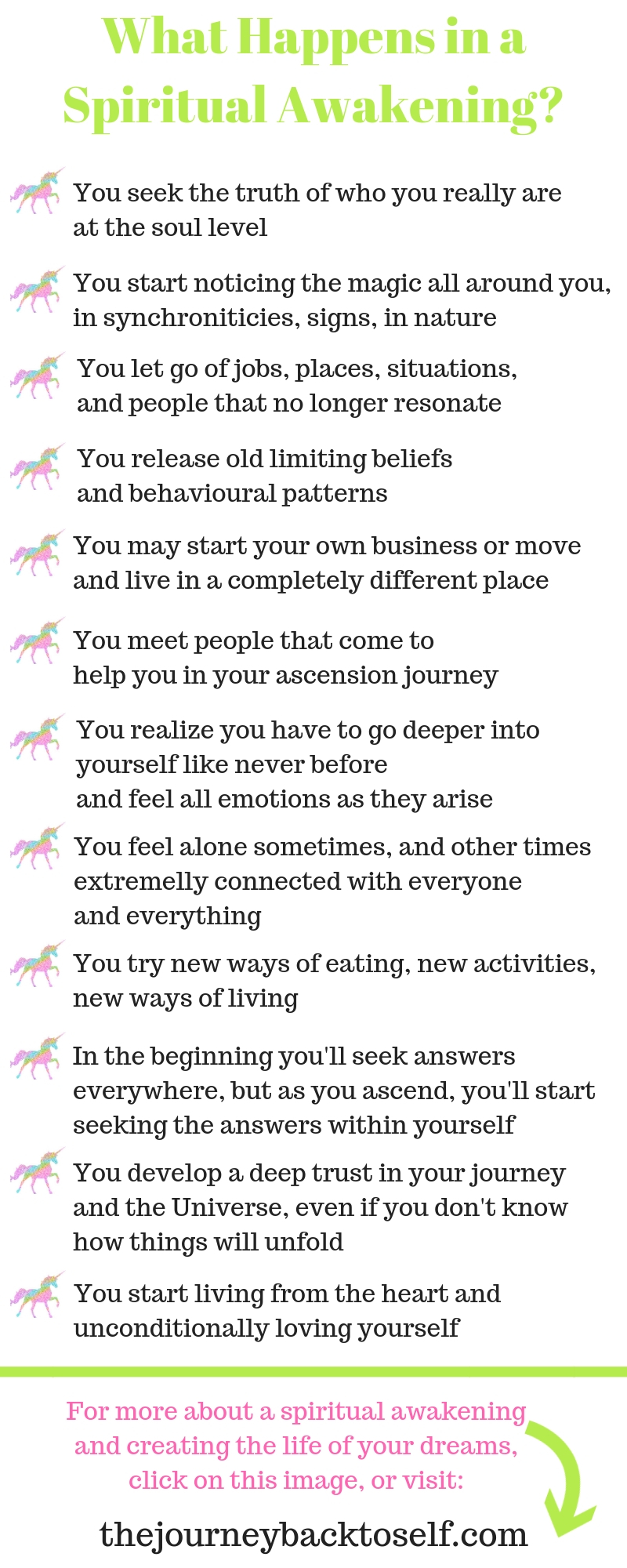 What Happens in a Spiritual Awakening? (Infographic)
In this Infographic I tell you the main things that happen when you go through a spiritual awakeking.
Feel free to add more in the comments box at the bottom, and to share it on your social media!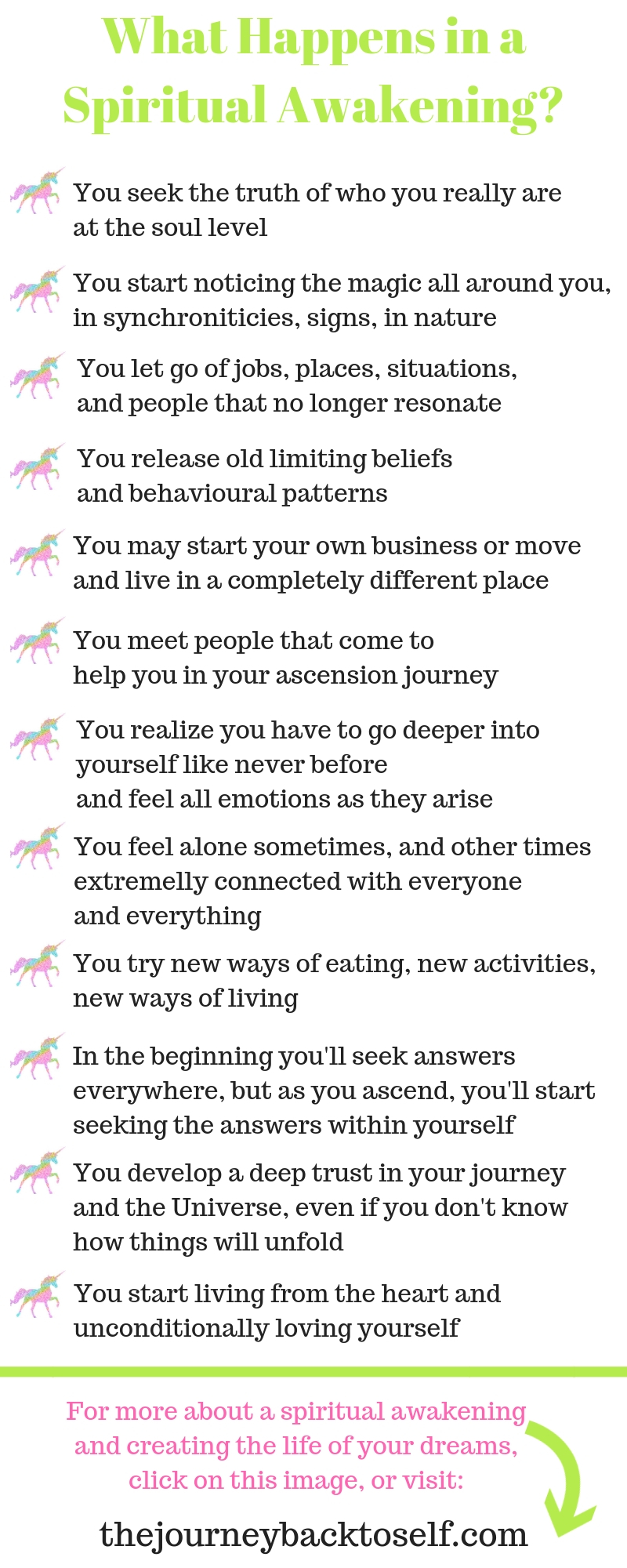 ---
Ready to Start Creating The Life of Your Dreams?
Start Here: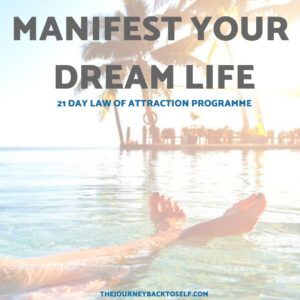 ---