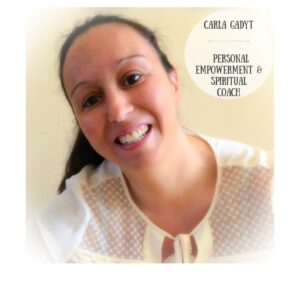 Welcome and I am very happy that you decided to invest in yourself and your well-being by subscribing to this programme.
This is going to be an amazing journey for you and I'll be by your side each step of the way.
If you have any questions or comments, please send me an email to carla@thejourneybacktoself.com and I'll respond asap.
To access all content, please click the link below and use the password: "empoweredempath":