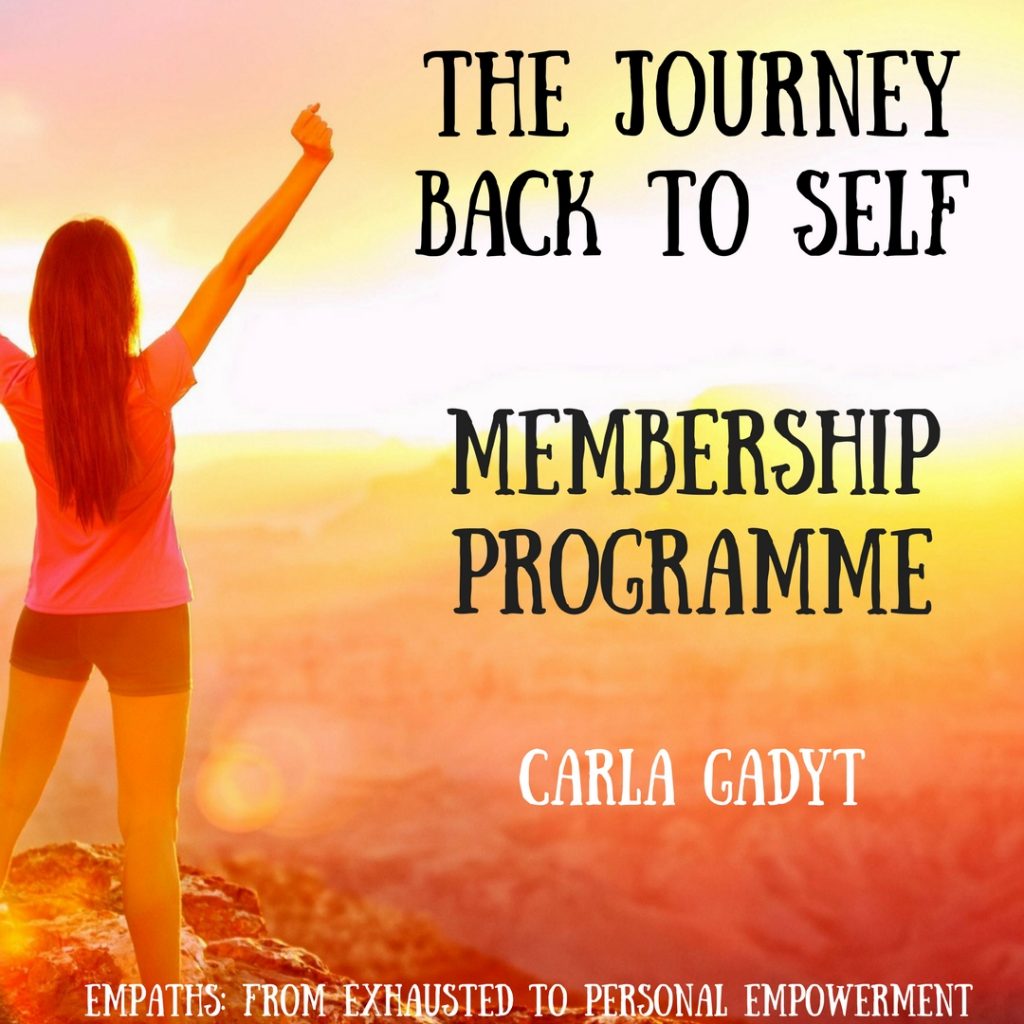 ---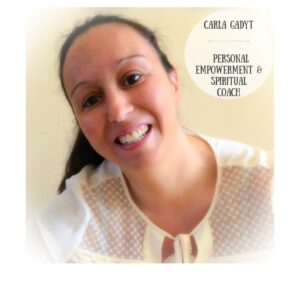 If you are an Empath wanting to go from exhausted to empowered, this is the place to start.
As an Intuitive Empath myself who has made the shift from disempowered and drained to owning fully my personal empowerment and living an amazing life, I created this membership programme to help other Empaths do the same.
By subscribing today to this monthly membership programme, you'll have instant access to exclusive videos and articles that will help you connect to and own your personal empowerment and make the shift into a higher vibration.
Throughout every month, new articles and videos will be added on several different topics, such as:
The Best Ways to Step Into Personal Empowerment
Using Your Emotions as Your Guiding System
From Disempowered to Personal Empowerment and an Amazing Life
Living a Life of Joy
How to Work as a Lightworker and Help Others
Setting Up Boundaries
Creating Healthy Relationships
How to Let Go of Old Beliefs That Don't Suit You Anymore
How to Deal with Changes In Your Life
Grounding Yourself
And many others
Q&A Session With Me
On this membership programme, you'll also have one monthly Q&A 30 minutes session with me on Skype when I'll respond to specific questions you have.
---
If you feel ready to invest in yourself and make the shift into being an Empowered Empath, this is the right time !
First month: You pay now only $10 for the first month
Recurring months: $15 per month, you can unsubscribe at any time
Please click below to subscribe now:
---