I know how life can get in the way of the things we wish to do, and I remember very well how my life used to be years ago where I couldn't afford to do the things that would benefit me immensely.
That is why I am feeling hugely inspired to do a special promotion "Pay What You can Afford" in my 2 online programmes for Empaths, for everyone that wishes to enrol in them but cannot afford to pay full price right now.
Both of these programmes are for Empaths that feel ready to go from exhausted and drained to a much better place in their lives: feeling empowered, happy and living their purpose.
This promotion starts on the 3rd December and will end on the 10th December at 11pm EST.
---
Online Programmes For Empaths: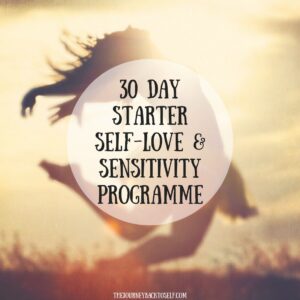 Normal Price: $45
You Pay What You Can Afford Today!
Click here if you wish to know more about this programme or
Click to Get This Programme: