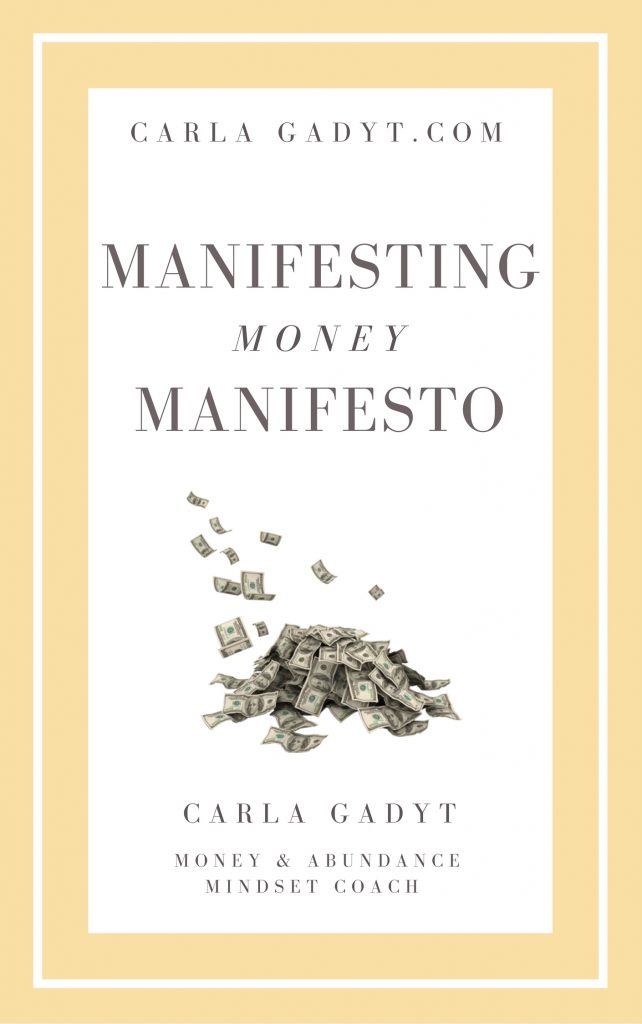 ---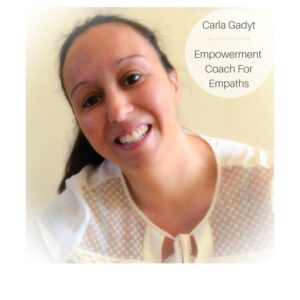 If you feel ready to raise your vibration into a place of abundance and prosperity and start manifesting all the money you want, this is the manifesto for you.
I have included in this manifesto the key positive beliefs around money that you need to integrate in your life in order to allow yourself to raise your vibration and hold that energy consistently in your life, so that money can show up more in your life.
So, this manifesto will help you clear blockages around money and self-worth and at the same time replacing them with new beliefs of abundance and prosperity.
You'll probably be seeing these beliefs and ways of looking at money for the first time in your life, especially if you have been in a mindset of lack and scarcity for a long time.
So, read it again and again if you need to, in order to integrate them into your life, and be part of your new "normal"!
Abundance and prosperity is your natural state from birth just by being in this world.
This manifesto will open the doors for you to re-connect with that natural state and peel the layers of what doesn't serve you anymore.
To get yours now, click the image below:
---