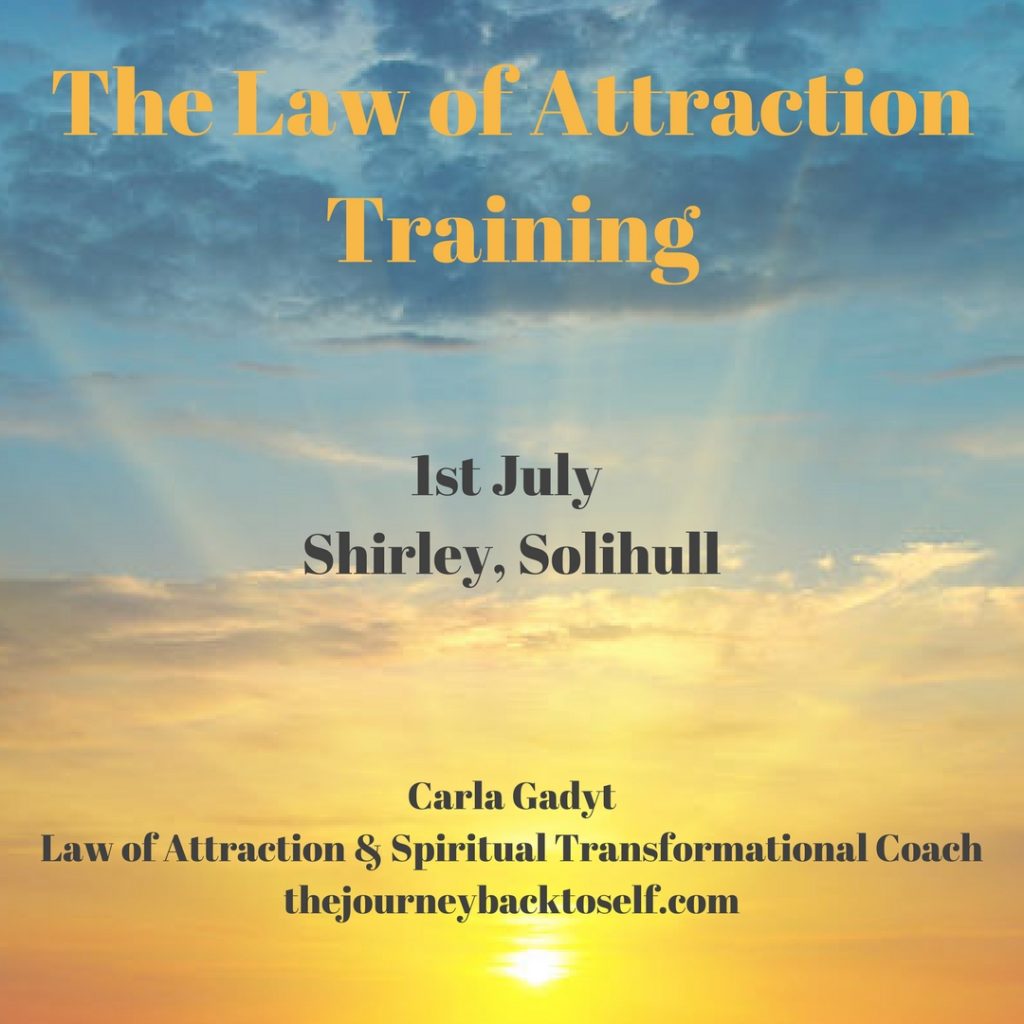 ---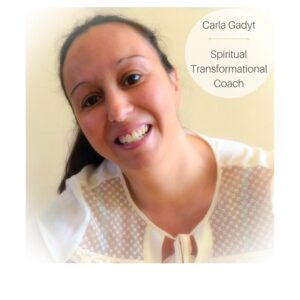 Are you into the Law of Attraction, maybe even read "The Secret", but find it hard to implement and manifest all you want?
Maybe you even created a vision board, recite daily mantras or visualise your amazing life, but then on a daily basis, your thoughts get in the way and maintaining a higher vibration proves to be difficult.
If you relate to that, then this training is for you.
On Saturday 1st June I'll be telling you all the secrets behind "The Secret" on how the Law of Attraction really works on a daily practical level.
This ain't no vision boarding and affirmations kindergarten version of manifesting. This is the DEEP STUFF that has transformed my life quickly, and still is.
I'm putting the best things that I know about manifesting and conscious creation together in a really exciting format.
The thing is, in order to maintain the vibration of what you wish to manifest and stay in alignment, you need to first align mind, body and thoughts.
This means releasing limiting beliefs that are preventing you from manifesting all you want, and it also means connecting with how you feel at all times – and focusing on feeling good!
We live in a YOU first Universe, so alignment comes before manifestation, and is all about living a happy life in the now!
So, in this in-person training, you'll learn:
How to focus on what you want effortlessly
How to keep a high vibrational alignment on a daily basis
How to release limiting beliefs
How to act and be before manifesting occurs
I'll be giving you the tools you need to use the Law of Attraction easily and be "in the vortex".
---
---
When: Friday 30th June
Time: 9:30am – 1pm
Location: Village Hotel Solihull, The Green Business Park, Dog Kennel Ln, Solihull B90 4JG
Super Early Bird Discount: £150 until the 14th June.
After the 14th June, the full price will be £225.
Includes the eBook "21 Day Law of Attraction Vibrational Alignment" – click here to know more about this book. Also includes refreshments on the day.
Places are limited to 10 attendees, so everyone has opportunity to participate and ask questions.
---
If you wish to attend, please book your place below:
---
Reviews:
Carla's 21 day Law of Attraction program has helped me immensely. I have read "The Secret" and many other books about the law of attraction but Carla's program really put it in perspective for me.  I can't live life miserable and overwhelmed and expect the good life handed to me on a silver platter. Life is hard but the more you live life in the light, and with the most positive attitude you can muster up, life will get better. You have to believe your special to see the special in this world….  Carla's program is amazing and I would recommend it to anyone interested in learning more about the law of attraction!!
 – Connie Hulsart
Carla, I have known The Law of attraction for years. Dabbled here and there, though I live my life in much of the way of the "law". I have never implimented it fully. I have always said I have lived a blessed life. I guess that was the Law of Attraction working for me without my knowing it. But it seemed like once I decided to dabble in it. I wasn't getting it. You have made the Law of Attraction open to everyone. Your guidance and approach to it show's that it truly is there for the taking for anyone. That's beautiful thought. Thank You
– Robin Goch
Thank you so much for creating the 21 Day Law of Attraction program. I have studied the Law of Attraction a little bit before, but your program really helped me understand how it works, and best of all, you guided me through everything: from the manifestation idea to creating goals and manageable steps to encountering resistance to creating joy in my life. I am so happy to have been a part, and I will reference the program often!
– Kristin Jones
---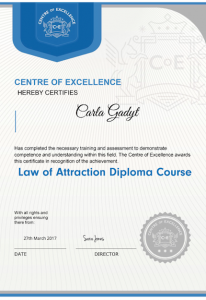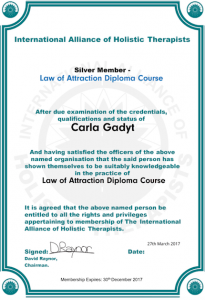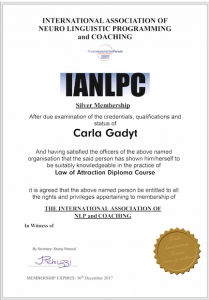 ---