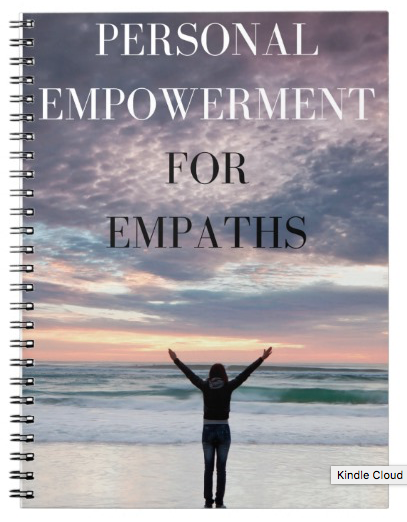 ---
As an Intuitive Empath myself, I believe that being an Empath is an amazing gift that allows you to create and live an amazing life, truly connected with yourself and others.
But, it is not an easy journey for most of us, since very often it means undergoing many painful experiences.
In order to create the amazing life you deserve, it is key to step fully into your personal empowerment.
Because it is only when that happens that you can bring your unique gifts fully into the open and live a life in alignment with your true self, of happiness and joy.
In this free eBook, I'll tell you the 5 ways of how you as an Empath, can connect and step into your personal empowerment.
To receive it now, subscribe to my newsletter by filling in the form below. Please click on the link to download that will appear on this page after you click on "send":
---