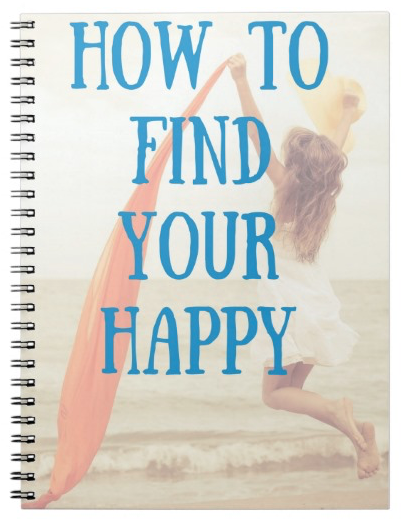 ---
Feeling happy is our natural state.
Every time you feel sad, depressed, anxious, or other lower vibrational states, is because you are not in alignment with your true self.
Because feeling good, happy and joyful means you are indeed in vibrational alignment with who you truly are at the soul level. With your inner truth.
In this free eBook, you'll find 6 principles for you to start implementing today that will make you connect with your true self and start living a happy life.
To receive it now, subscribe to my newsletter by filling in the form below. Please click on the link to download that will appear on this page after you click on "send":
---